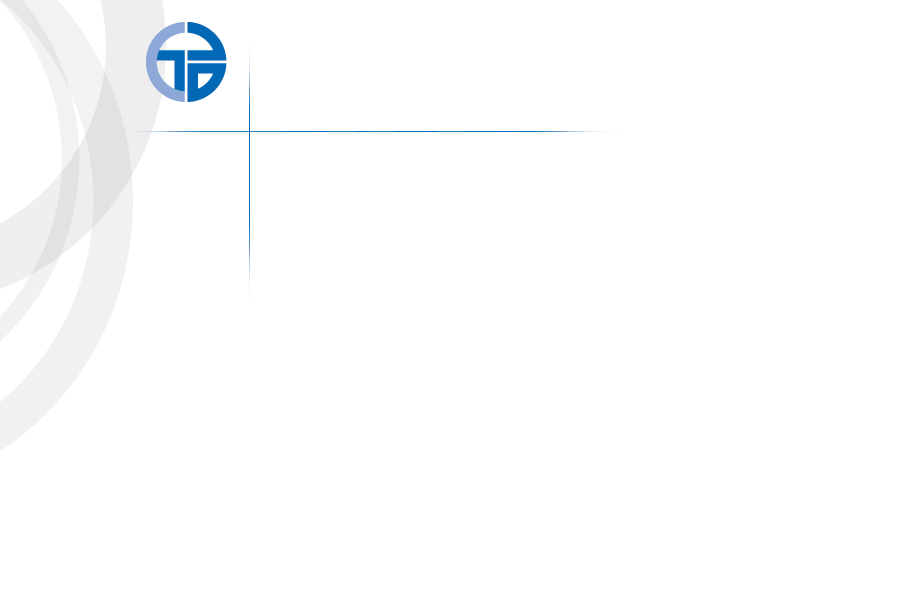 ABOUT US
Charles Street Securities Europe LLP (CSS Europe) is authorised and regulated by the Financial Services Authority in the UK.
CSS Europe provides equity and debt financing for early stage growth companies. Our financing bracket is typically £500,000 to £3 million of equity or debt.
The firm typically works with its client companies up to the point of an exit, either through an IPO or a trade sale. The firm and its affiliates will invest as principal through its investment partnerships and will raise money through private placements through its dedicated private client team at CSS Partners LLP.
The firm manages the CSS Alpha Fund Ltd.

---

The entities in the CSS Europe Group are:
Charles Street Securities Europe LLP ("CSS Europe")
CSS Alpha Fund Ltd
This is a high yield credit fund managed by CSS Europe with a monthly NAV.
CSS Capital Managers LLP
Established in 2005 is a partnership which provides investment monitoring services to companies which CSS Europe has financed. There are six partners actively involved in this partnership.
CSS Partners LLP
Established in 2005, is an Appointed Representative of CSS Europe, acting as placing agent (www.csspartners.co.uk).