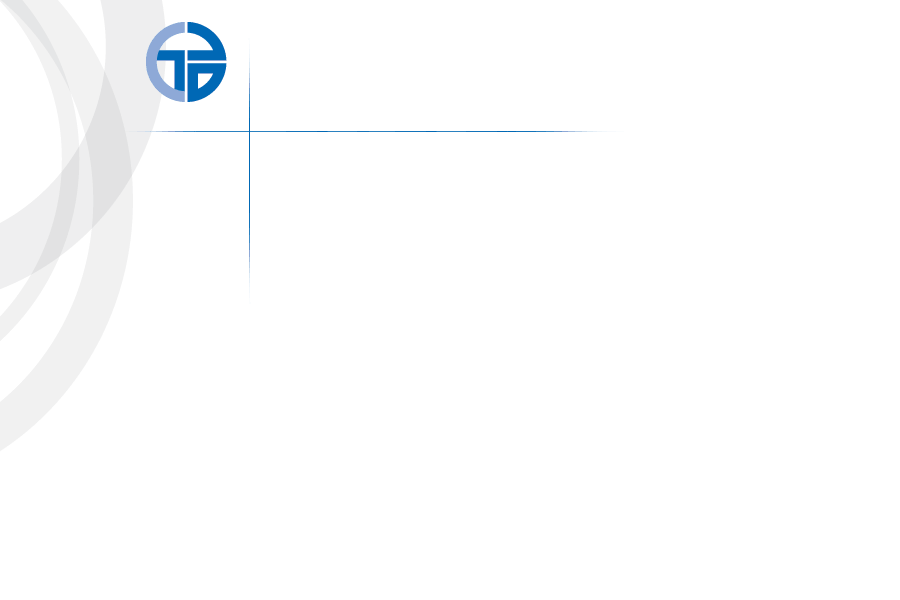 Charles Street Securities Europe LLP ("CSS Europe") is a private investment firm whose business was established in 1984. The firm arranges venture capital financing, using SEIS, EIS, VCT tax benefits where possible and manages the CSS Alpha Fund AIFLNP V.C.I.C. LTD ("CSS Alpha").

This web site is only open to investors who confirm that they are SOPHISTICATED or HIGH NET WORTH or RESTRICTED under the Conduct of Business Rules of the Financial Conduct Authority.
For a full description of the three investor qualifications click here.