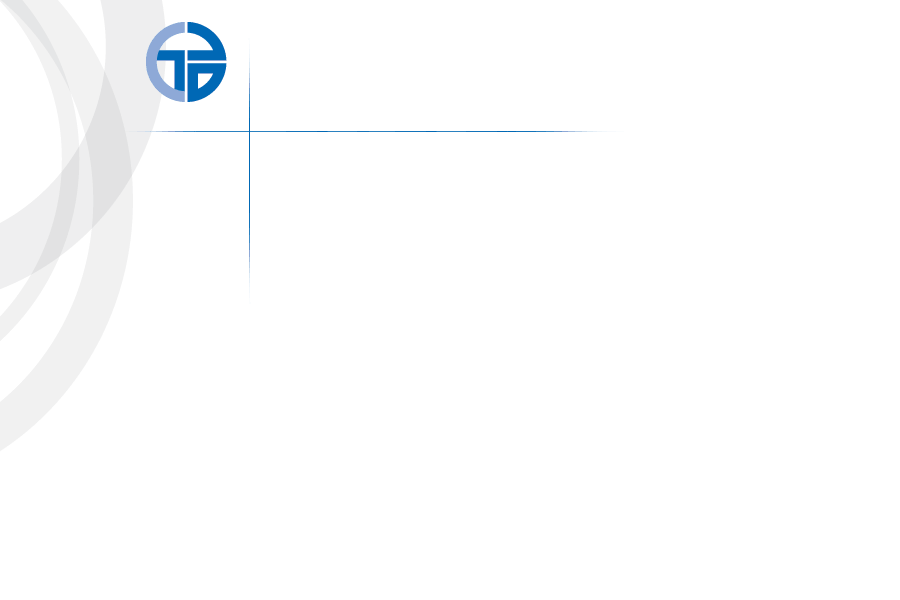 THE TEAM
Gerard Mizrahi, Managing Partner and Chief Executive
Email: gm@css-europe.co.uk
Gerry established the business in 1984. He has had an extensive career in investment banking and private equity investing. He runs the corporate finance and investment teams. Prior to forming the firm he was employed by the Chase Manhattan Bank from 1973 to 1983 in the bank's international, institutional and investment banking areas. He has an MA in Economics from Cambridge University and is presently based in London.
Stephane Benichou, Portfolio Manager CSS Alpha Fund AIFLNP V.C.I.C. Ltd, Class B portfolio
Email: sb@css-europe.co.uk
Stephane has been a registered trader and has managed funds for CSS Europe and its affiliates since 2006. From 1999 to 2006 he was a futures trader and technical analyst with a number of private firms in France. From 1994-1999 he completed his BA, MA, Phd (ex Thesis) in Finance - Paris, Sorbonne University.


FINANCE AND ADMINISTRATION
Adam Mizrahi, Adviser
Michael de Haan, Controller
Lenny Stein, Controller, CSS Alpha Fund AIFLNP V.C.I.C. Ltd
Renata Zgorska, Administration and client relations
Aman Jairath, Compliance Officer