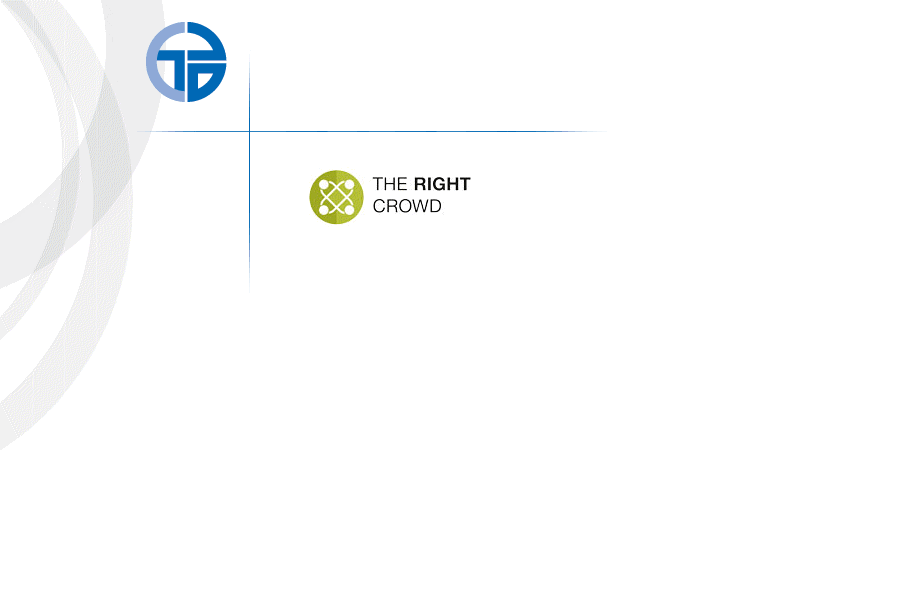 THE TEAM
Gerard Mizrahi, Managing Partner and Chief Executive
Email: gm@css-europe.co.uk
Gerry established the business in 1984. He has had an extensive career in investment banking and private equity investing. He runs the corporate finance and investment teams. Prior to forming the firm he was employed by the Chase Manhattan Bank from 1973 to 1983 in the bank's international, institutional and investment banking areas. He has an MA in Economics from Cambridge University and is presently based in London.
Robert Hayim, CSS Capital Managers
Email: rh@css-europe.co.uk
Robert provides operational supervision to client companies during their critical growth phases. Prior to joining CSS Europe he had successfully started and managed a number of information technology businesses. Earlier in his career he has held senior business with Reuters and Thomson Financial. He has an MBA in Marketing and a BA in Economics from Leeds.
Jean-Marc Saffar M.D., Ph.D., Partner CSS Capital Managers LLP – Life sciences portfolio
Email: jms@css-europe.co.uk
Jean-Marc is a Senior Adviser to CSS Europe, based in New York. He is the C.E.O. of CHeSS, a life-sciences consulting company focused on growth strategy. He has an extensive career in advising life-sciences companies in business development and commercial strategies. Prior to founding CHeSS, he was employed as a healthcare strategy consultant by True North Partners and A.T. Kearney from 1998 to 2004. He has a MS in healthcare management from Harvard University and an M.D.-Ph.D. degree from Paris - West School of Medicine, and is presently based in New York.
Stephane Benichou, Portfolio Manager CSS Alpha Fund AIFLNP V.C.I.C. Ltd, Class B portfolio
Email: sb@css-europe.co.uk
Stephane has been a registered trader and has managed funds for CSS Europe and its affiliates since 2006. From 1999 to 2006 he was a futures trader and technical analyst with a number of private firms in France. From 1994-1999 he completed his BA, MA, Phd (ex Thesis) in Finance - Paris, Sorbonne University.


FINANCE AND ADMINISTRATION
Anna Timone, Compliance and Anti-Money Laundering Officer
Adam Mizrahi, Adviser
Michael de Haan, Controller
Lenny Stein, Controller, CSS Alpha Fund Ltd
Renata Zgorska, Administration and client relations